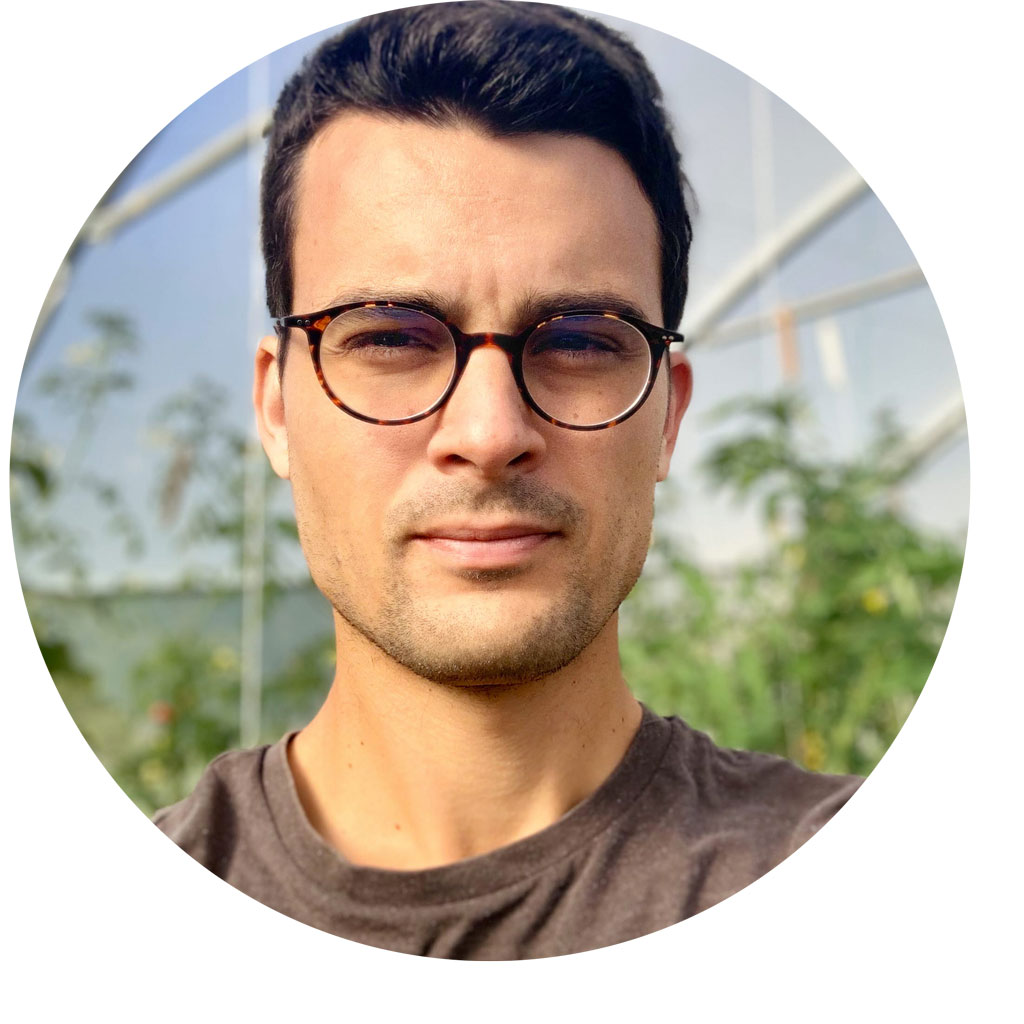 Solar Internet
Creating and testing solar powered servers. From small off-grid setups using Arduino and Raspberry Pi, to on-grid full size servers with self-adapting behavior.
Financed by: Energimyndigheten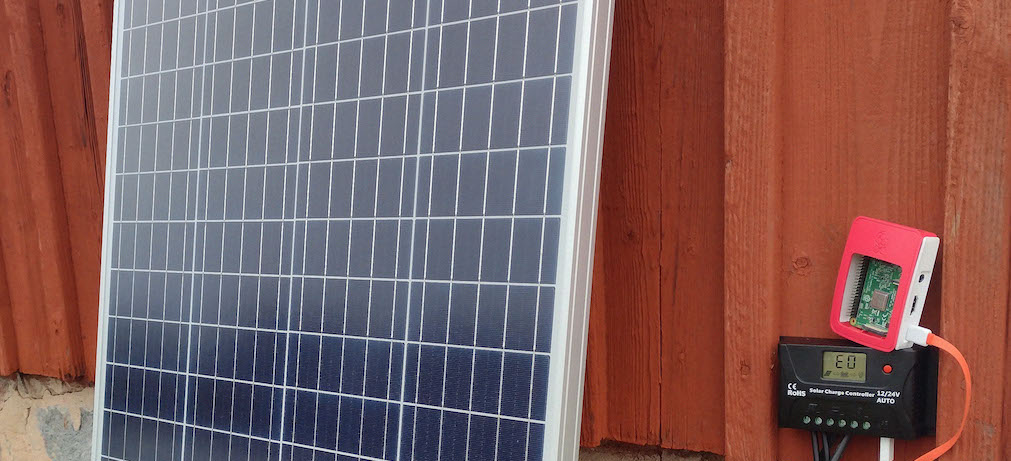 Robust Climate Adaptation (Ongoing)
Developing web and GIS services for climate adaptation under uncertainty in urban planning.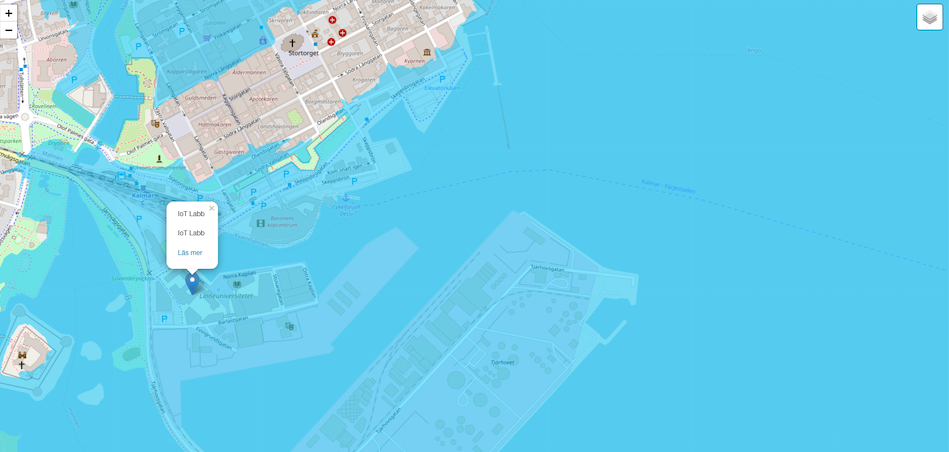 Climate Neutral Växjö (Ongoing)
Exploring how data and visualisation can be used for better decision making for achieving climate neutrality in the built environment, together with Växjö Municipality.
Financed by: Viable Cities (Energimyndigheten, Vinnova, Formas)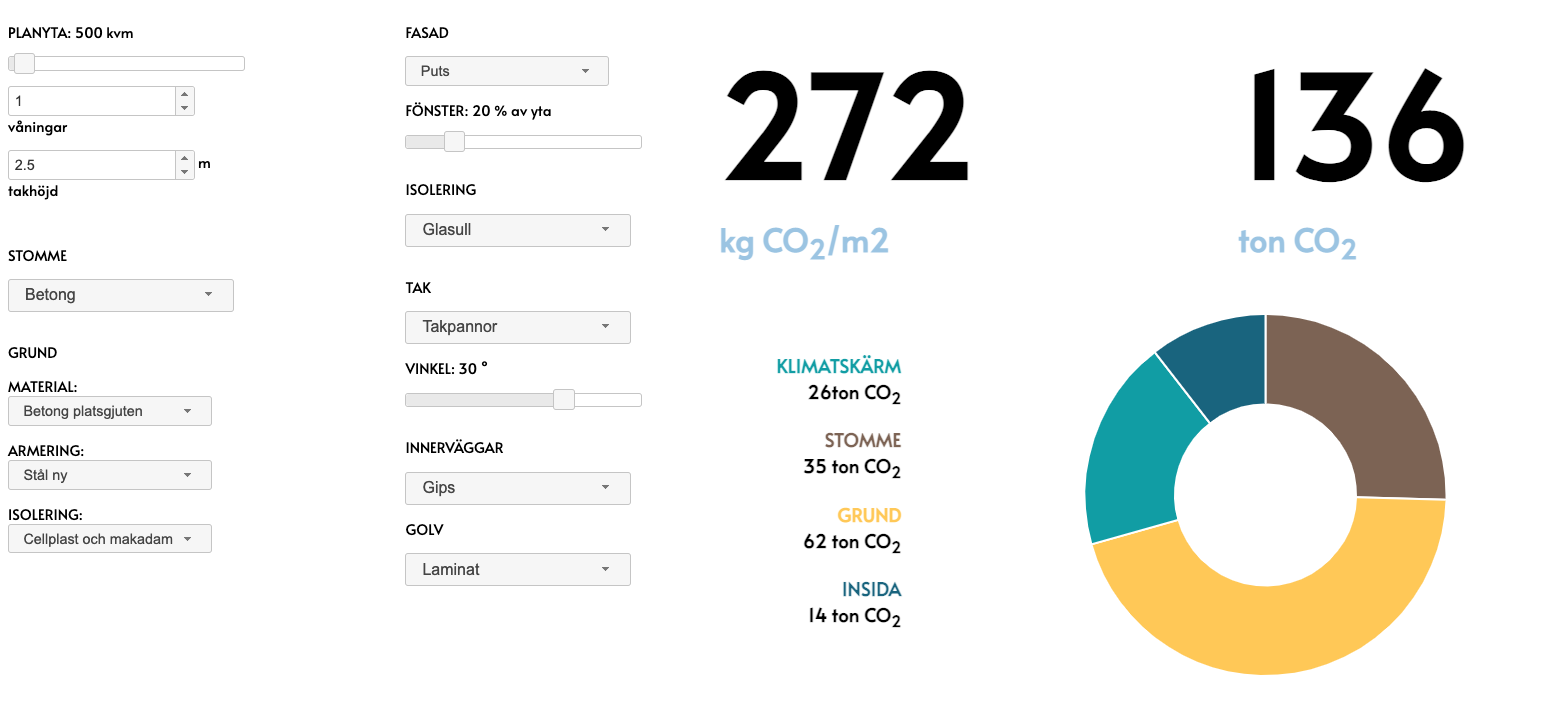 Energy adaptation (Ongoing)
Undestanding and supporting new energy practices adapting to dynamic energy availability (solar panels) and price (spot price).
Financed by: Energimyndigheten.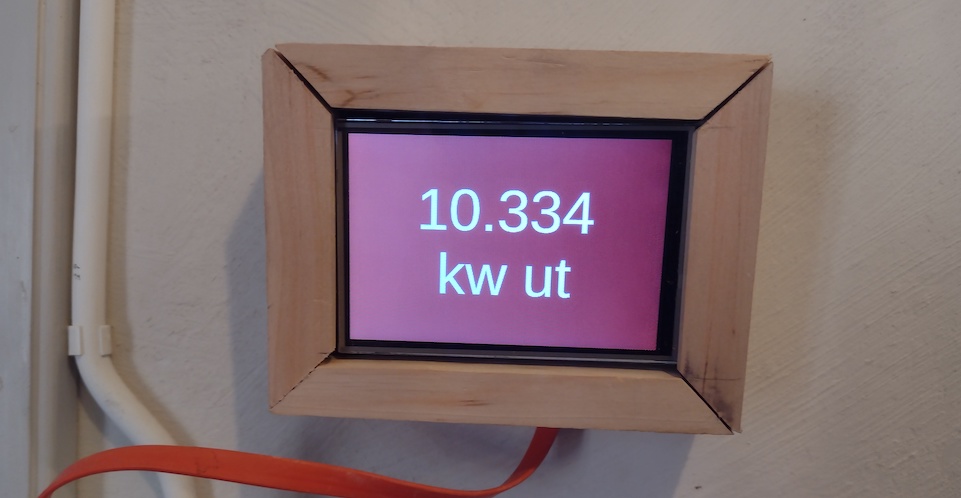 Kilowh.at? (2017)
Kilowhat? is a new iteration of carbon.to focusing in kilowhat hour information. Together with Björn Hedin we investigated how the interactivity could improve the learning effect for increasing energy literacy.
URL / Sourcecode: http://kilowh.at
Financed by: Energimyndigheten.
Read more: Hedin, B., & Zapico, J.L. (2018). What Can You Do with 100 kWh? A Longitudinal Study of Using an Interactive Energy Comparison Tool to Increase Energy Awareness. Sustainability, 10(7), 2269.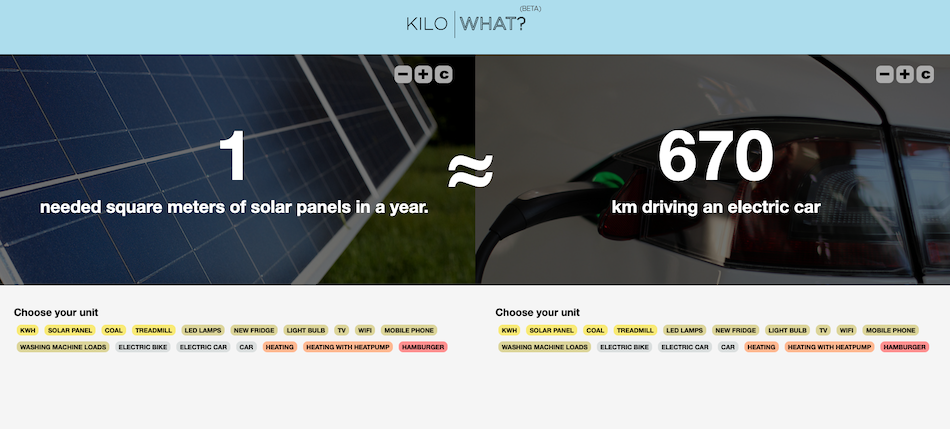 Ekopanelen (2016)
Ekopanelen explored the visualization of food consumption data for increasing organic purchases. There is a gap between willingness to buy organic food and actual buying behavior, one part of this is that consumers do not get long term feedback on their consumption so the gap is not visible. Ekopanelen used purchase data from supermarket fidelity card to visualise purchases for up to one year. The results from the prototype test pointed that users that overestimated their organic purchases increased after the feedback. In collaboration with COOP and together with Cecilia Katzeff, Ulrica Bohné and Rebecka Milestad. Development with help of Lampros Dragomoris and Mhretab Kidane.
URL / Sourcecode: Not public.
Financed by: Vinnova Centre for Sustainable Communications.
Read more: Zapico, J. L., Katzeff, C., Bohné, U., & Milestad, R. (2016, October). Eco-feedback visualization for closing the gap of organic food consumption. In Proceedings of the 9th Nordic Conference on Human-Computer Interaction (pp. 1-9).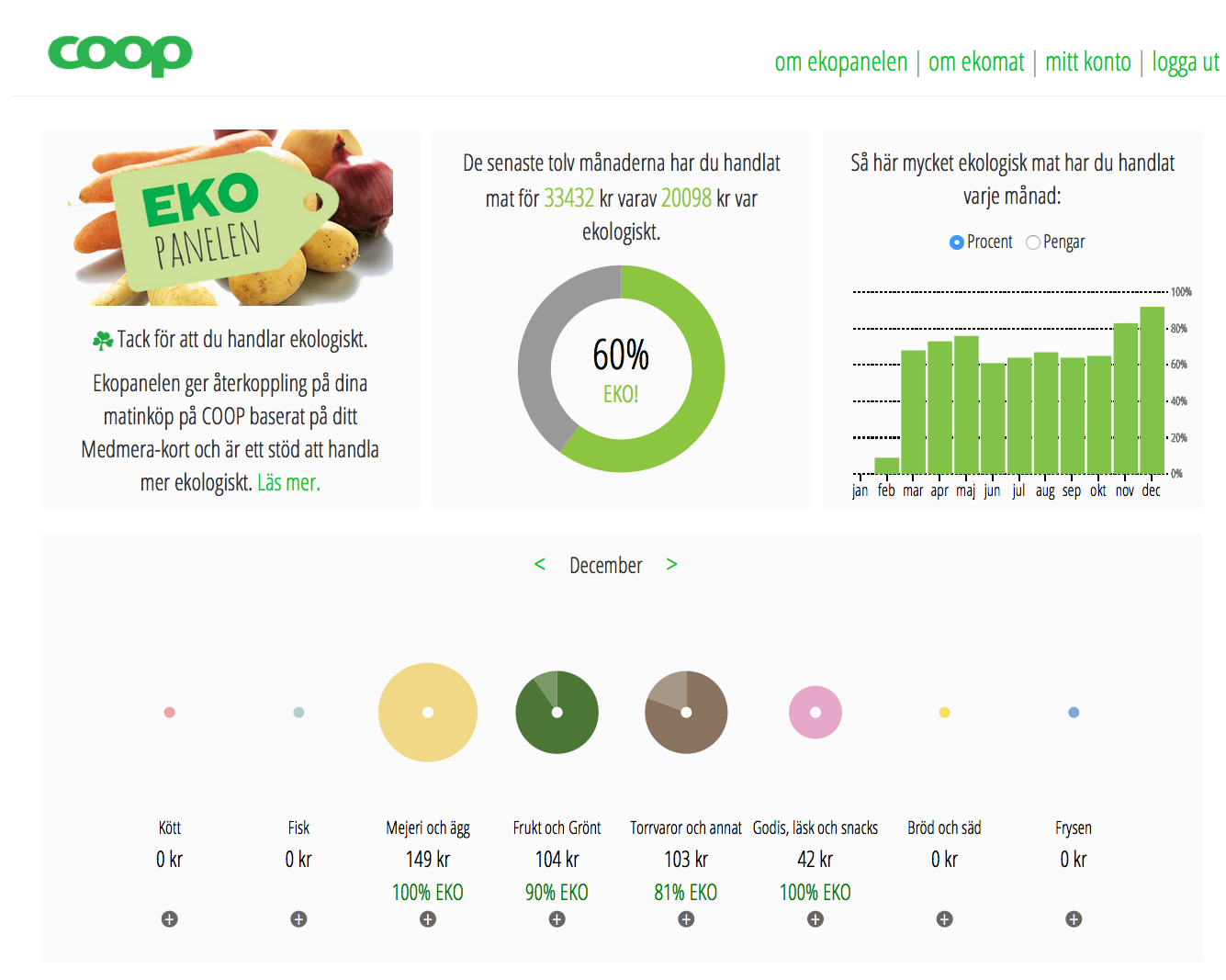 Hacking for Sustainability (2014)
In my PhD titled "Hacking for Sustainability" at The Royal Institute of Technology (KTH), I synthesise my work exploring the use of data in sustainability performed at the Centre for Sustainable Communications from 2009-2013. A key argument is in looking at the possibilities of information and communication not only
Green Hackathon (2011-2017)
Green Hackathon was a series of hackathons focusing on sustainability issues and open innovation. The Green Hackathon was started together with Hannes Ebner. The first event in Stockholm 2011 at the old nuclear reactor under KTH (!) was a success, and several events were organised during the years afterwards from London to Tokyo, both by ourselves, with our support, or independently.

>
URL / Sourcecode: http://greenhackathon.com
Financed by: Vinnova Centre for Sustainable Communications, EIT ICT Labs.
Read more: Zapico, J. L., Pargman, D., Ebner, H., & Eriksson, E. (2013). Hacking sustainability: Broadening participation through green hackathons. In Fourth International Symposium on End-User Development. June 10-13, 2013, IT University of Copenhagen, Denmark.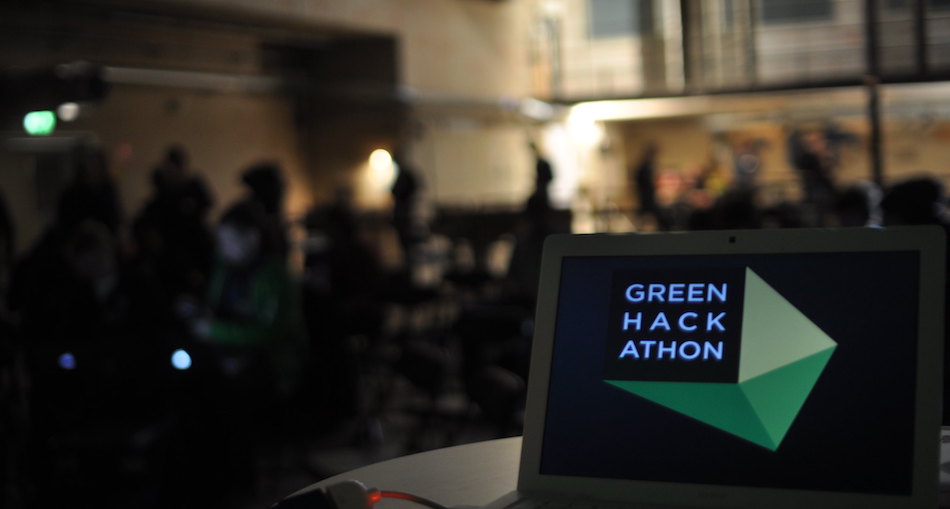 Footprinted (2011)
As visiting PhD at MIT Media Lab I worked on creating a repository for Life Cycle Inventory data integrated in Sourcemap. Footprinted explored how open data, linked data and APIs could be used for creating dynamic LCAs with better data traceability. Work in collaboration with Bianca Sayan and Leonardo Bonanni.
Financed by: Vinnova Centre for Sustainable Communications.
Read more: Zapico Lamela, J. L., Sayan, B., Bonanni, L., Turpeinen, M., & Steve, Y. (2011). Footprinted. org–Experiences from using linked open data for environmental impact information. In EnviroInfo 2011 (pp. 1-9). Schaker-Verlag.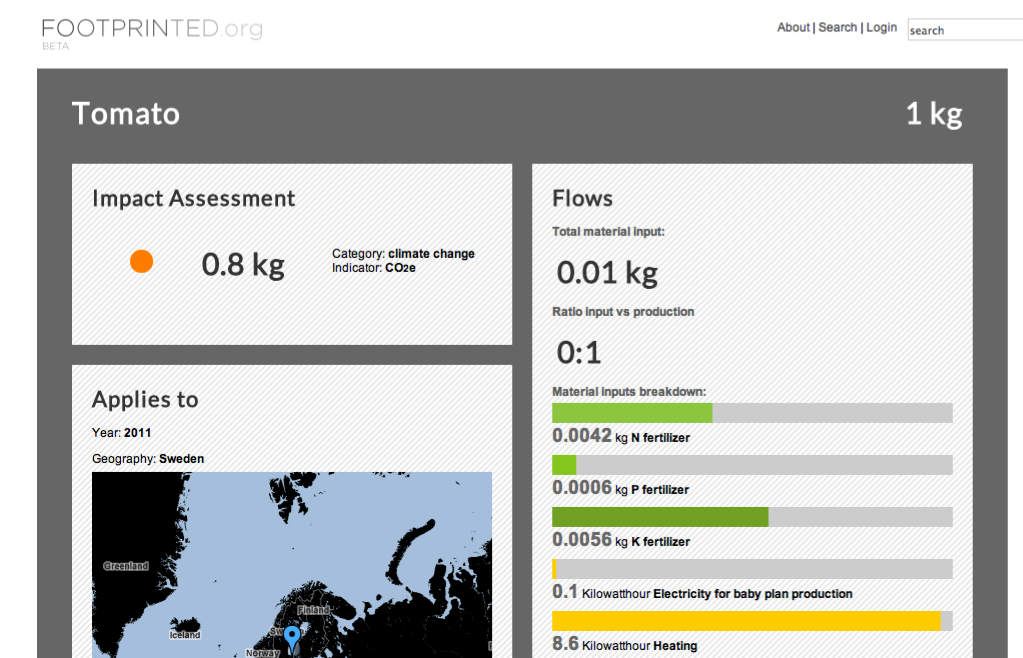 Greenalytics (2010)
Greenalytics was a service that used Google Analytics API to calculate the energy and carbon impact of websites. Greenalytics was an exploration of how carbon impact can be calculated using bottom-up mashup approaches instead of traditional environmental impact analysis.
Financed by: Vinnova Centre for Sustainable Communications.
Read more: Zapico, JL, Turpeinen, M., & Brandt, N. (2010). Greenalytics: A tool for mash-up life cycle assessment of websites. In Environinfo . Shaker Publishing House.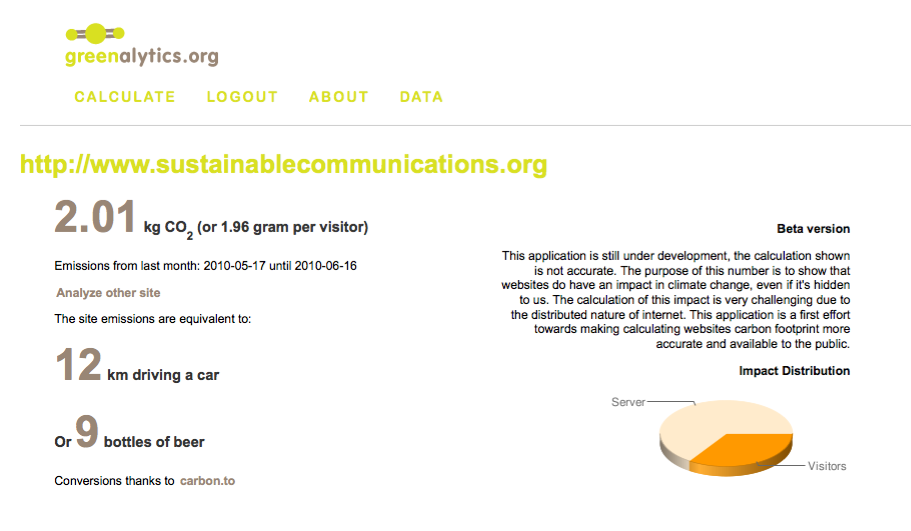 Carbon.to (2009)
Carbon.to is a website that let users compare kilograms of CO2 against different everyday actions. The idea is to create anchors to get an understanding of the scale of emissions which can be difficult to understand when presented as the weight of an invisible gas. The users can also compare the emissions of different actions against each other, to get a grip of differences in scale. Carbon.to was created at the Ecomo hackathon with David Kjelkerud and Henrik Berggren.
URL: The original domain is lost, but the website is still available under http://carbon.kilowh.at
Sourcecode: https://github.com/zapico/carbon.two
Read more: Zapico Lamela, J. L., Turpeinen, M., & Guath, M. (2011). Kilograms or cups of tea: Comparing footprints for better CO2 understanding. PsychNology Journal, 9(1), 43-54.